Road Safety Course for Companies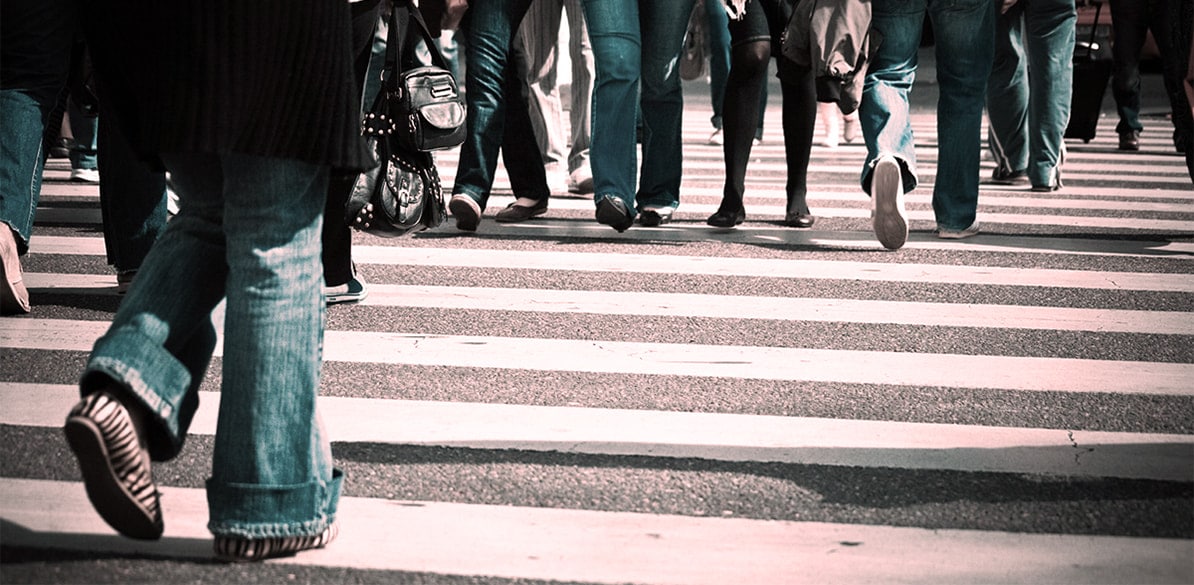 Welcome!
A lot of road traffic accidents take place during the working day.
Road safety forms part of the occupational safety of all workers, regardless of their sector. This is why no company should forget to provide this type of training to their workers. There are two types of road traffic accidents that are considered as occupational:
"En route": Those that take place while employees are on their way to work, or on their way home.
"At work": Those that take place during journeys related to the worker's job, such as deliveries and customer or supplier visits, etc.
As a result, the Fundación MAPFRE offers this series of free courses to your company, so you can provide your workers with all road safety training that they need.
This will make your workplace safer for everyone, regardless of whether the work done by your employees involves driving, if they only use cars to get to work, or even if they get to work on foot.
We ensure that all of your journeys, regardless of how or when they are made, always have a happy ending.